Body Back BOOST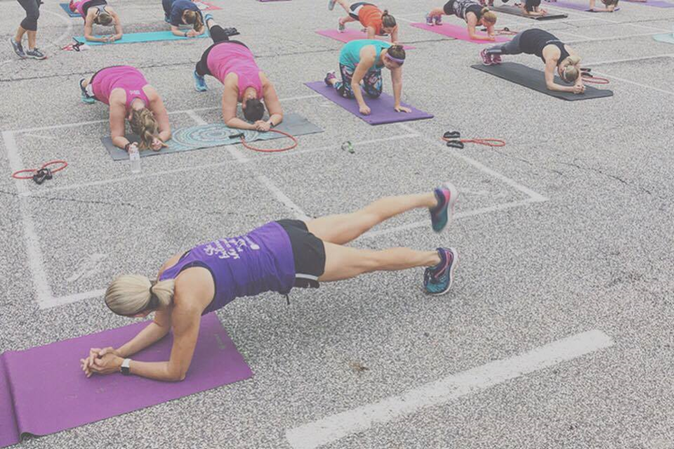 DETAILS
BOOST classes meet on
Saturdays 7-8am at both St. Martin's-in-the-field, Severna Park & Thrive Gymnastics, Annapolis!

Your FIRST CLASS IS FREE! Enroll below and come give it a try.
The following pricing plans are available*:
10 class pass - $149, valid for 4 months
6 class pass - $99, valid for 4 months

Drop in Rate - $18 per class


8 BOOST class pass - $80 - SPECIAL PRICING FOR BB Session Members Only (You must be currently enrolled in an 8 week or mini session to purchase this pass)
*All class passes listed above get your access to drop-ins to any
Body Back Transformation
class also.

Click on a class time below to enroll & pay online. You may also pay at class via cash or check made out to Davis Fitness, LLC.

Monday – December 17, 2018

Body Back BOOST

5:30am–6:30am

Body Back BOOST

7:15pm–8:15pm

Tuesday – December 18, 2018

Body Back BOOST

5:30am–6:30am

Wednesday – December 19, 2018

Body Back BOOST

5:30am–6:30am

Thursday – December 20, 2018

Body Back BOOST

7pm–8pm

Friday – December 21, 2018

Body Back BOOST

5:30am–6:30am

Saturday – December 22, 2018

Body Back BOOST

7am–8am

Body Back BOOST

7am–8am

Monday – December 24, 2018

Body Back BOOST

7am–8am

Thursday – December 27, 2018

Body Back BOOST

7:15pm–8:15pm

Friday – December 28, 2018

Body Back BOOST

5:30am–6:30am

Monday – December 31, 2018

Body Back BOOST

7am–8am